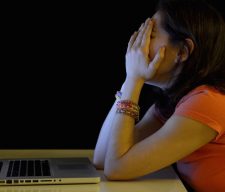 More Time On Smartphones….Higher Suicide Risk



Suicide rate among teens as well as the number of adolescents diagnosed with depression jumped […]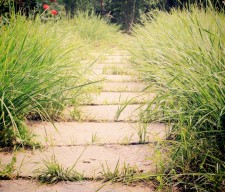 Copycat Child Suicide?



Did An 8-Year-Old New Jersey Girl Hang Herself After Seeing Ashawnty Davis' Story?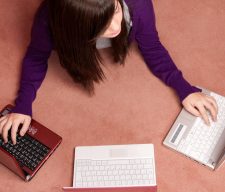 Budgeting Basics: Crafting Your Budget Proposal



Once you've translated your dreams into numbers and figured out the various revenue streams you'll […]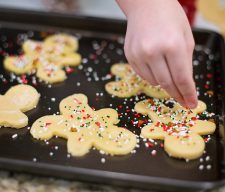 20 Memorable Family Christmas Traditions



From the simple to the silly to the sentimental, traditions can create meaningful memories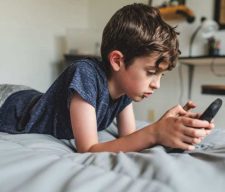 Book: Growing Up Social



Being a parent is hard. So, too, is navigating technology and screen time with young children.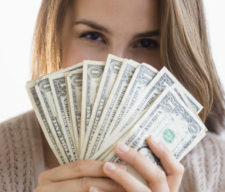 Budgeting Basics: Revenue Streams



Once you've translated your dreams into numbers, the next step in crafting your budget proposal […]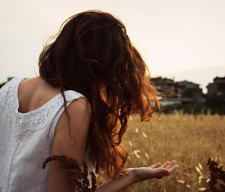 Budgeting Basics: Translating Dreams Into Numbers



What programs, initiatives, events, conferences, training, and trips would enable you to take your ministry […]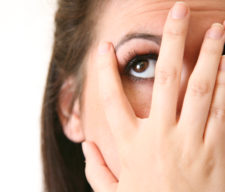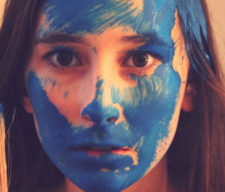 Empowering Teens To Be World Changers



How do we unleash leadership potential in teens? Many churches desire youths to step up […]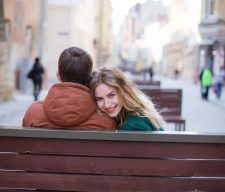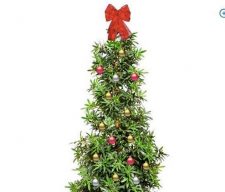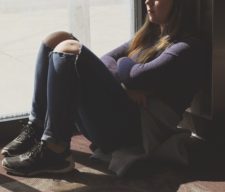 Teenage Depression



Five Warning Signs of Teenage Depression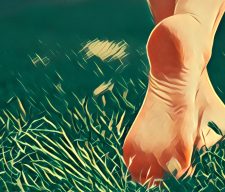 Soul Provider



Youth Doing Ministry…. Youth groups please help out Ashley as  she helps out children in […]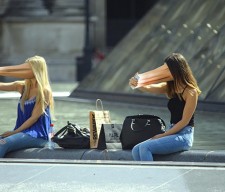 Book: iGen



Why Today's Super-Connected Kids Are Growing Up..Less Happy–and Completely Unprepared for Adulthood–and What That Means […]